At IT-Engage we are passionate about driving channel sales by helping our customers deliver their message, product, and or service offerings through their channel resellers with our creative e-Commerce and marketing solutions.
Why work with us?
With over 25 years' experience in the IT industry, IT-ENGAGE is dedicated to delivering high-quality innovative solutions. Whether you're a distributor, manufacturer, or franchise organization we help you manage centrally and while supporting your channel resellers locally.
Who we work with:
IT-ENGAGE works with indirect sales channels such as vendors, distributors, and franchise organizations.
What we do:
IT-ENGAGE offers unique and customizable online web shops, product configurators, micro-sites, and many other content solutions all based on our Unique Channel system.
Get to know our CEO: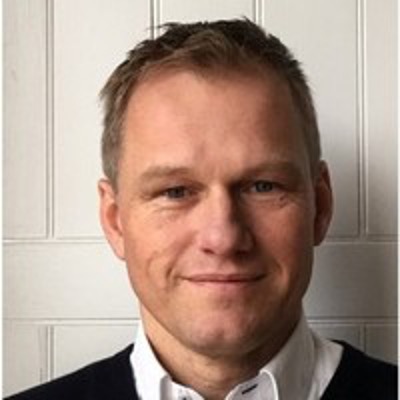 IT-ENGAGE CEO, Walter van den Bosch, is an IT innovator helping customers see unique ways to approach traditional online channel sales.
• How long have you been working in the channel?
"I've been working in the channel for 30 years. Starting my career at an Apple reseller, advancing to a distributor, then vendor, ultimately starting IT-ENGAGE as an independent channel e-Commerce and content platform."
• What do you love about working in the channel?
"Indirect channels have similar challenges, understanding those challenges for each party involved then addressing them with creative channel solutions is very rewarding. When our customers win, we win."
• What is one thing you would tell every new channel vendor or franchisee?
"Resellers are busy running their businesses, the best way to support them is to take away the time-consuming tasks that are being asked of them to sell your products. Hand everything on a silver platter."
• What trends or changes do you see in approaching in 2022?
"More people are working from home which means more people are researching, building solutions, and purchasing products online. Prepare your resellers to meet that increased traffic with pre-made, easy-to-use, and engaging content and e-Commerce solutions."
• What is your go-to tagline?
"IT-ENGAGE helps you go TO and THROUGH the channel."
Where We are Located:
With offices in the Netherlands, United Kingdom, and United States of America, we support channels and channel partners across the globe.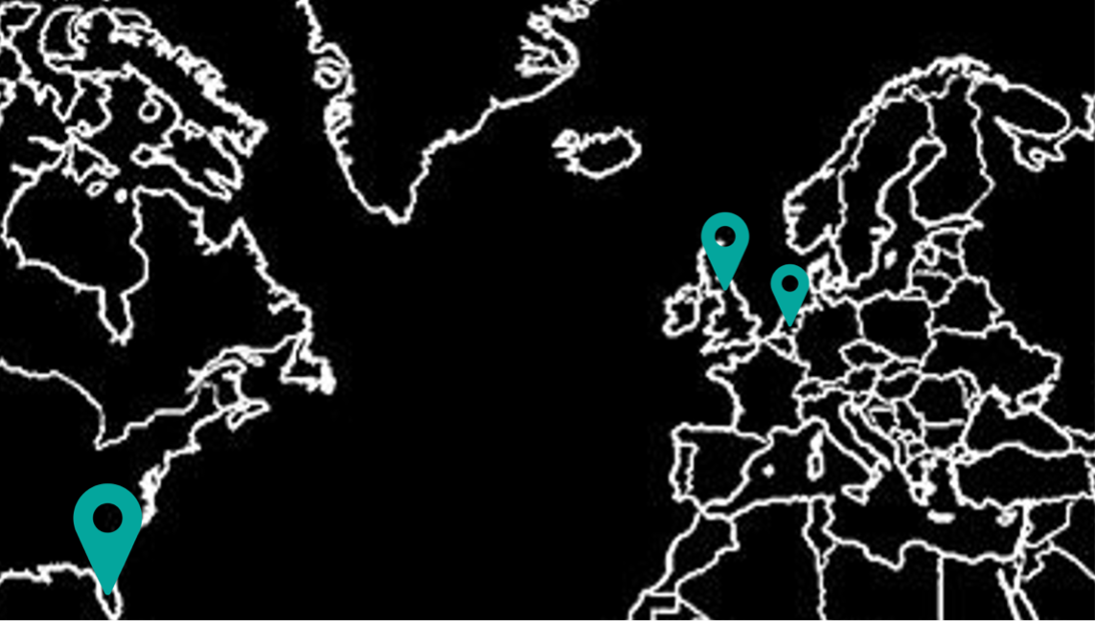 Channel partners we are currently supporting: